Silver Oak Internship Program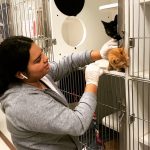 Seniors at Silver Oak have the unique opportunity to spend one day per week participating in an internship placement at a local business or organization around the Bay Area.
Senior Internships serve the dual purpose of providing students with career experience that fits their areas of interest, while also giving back to the local community.
They also help students develop vital communication and professional skills as well as internalize knowledge and responsibility. When students take lessons they have learned, and use them in a new situation, the experiences becomes more meaningful and purposeful.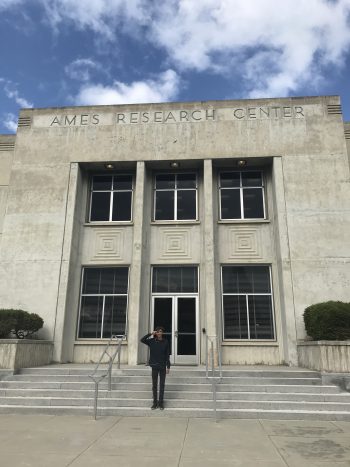 Basic Information
The student's commitment is to attend their internship every Wednesday for an entire semester, with flexible hours from 8:00am to 5:00pm.
Interns are not required to receive any payment.
Interns are responsible for activities you feel are suitable for your setting and the student.
Student intern candidates will make themselves available to be introduced or interviewed prior to the internship start date.
Your main point of contact is Silver Oak's Internship Coordinator Marley Wertheimer (marley@silveroakmontessori.org). She is available to answer any questions or address concerns and will visit the student at least once during the semester.
---
Past & Present Participants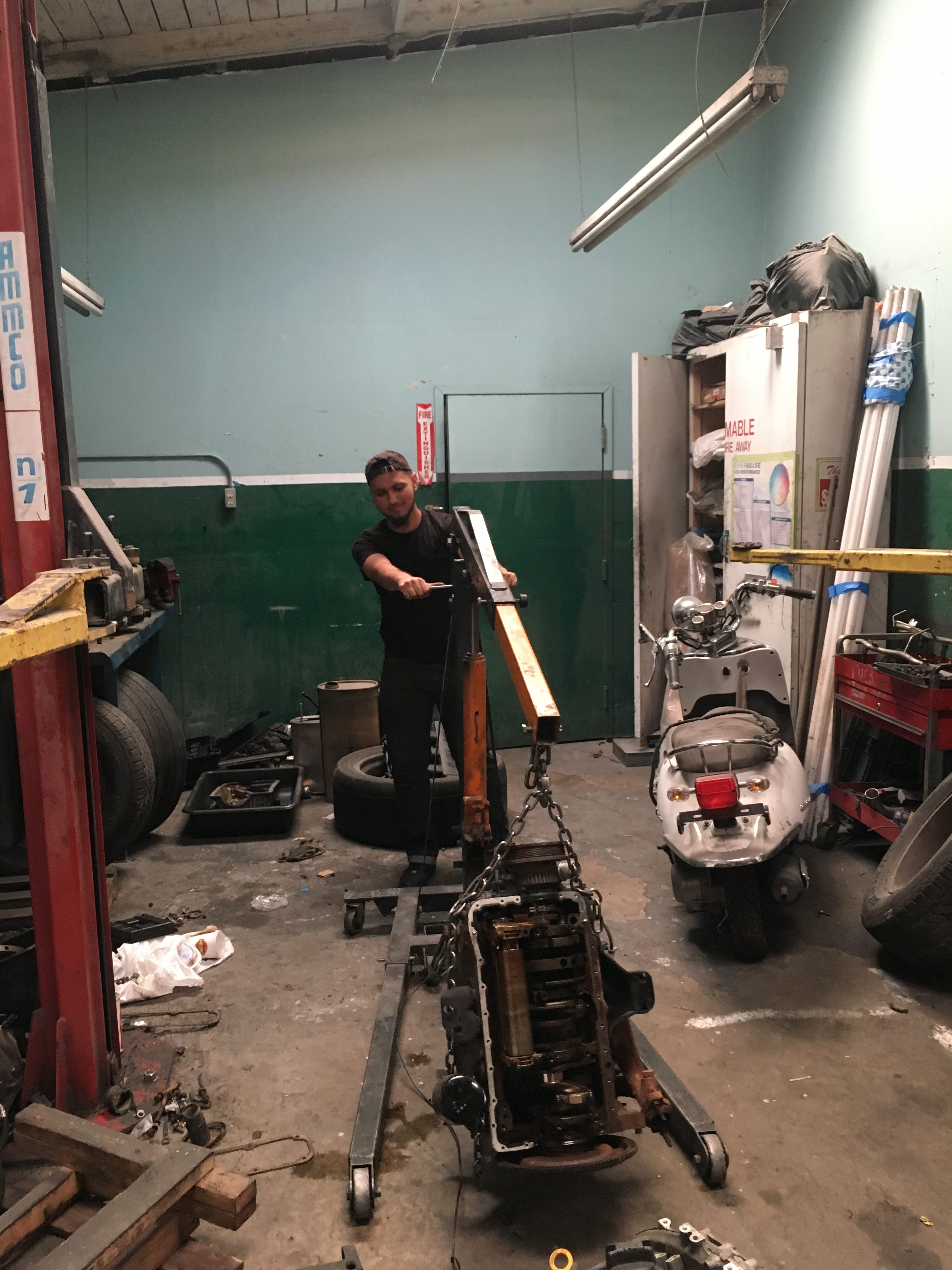 • NASA Ames Research Center
• Congressman Eric Swalwell's Office
• Hayward City Clerk
• Tri-City Voice, Union City
• The Mosaic Project, Oakland
• The Xocolate Bar, Berkeley
• Zulien Morales State Farm Insurance, Hayward
• Mapistry, Berkeley
• ELS Architecture & Urban Design, Berkeley
• ABC Dental, Union City
•Sulphur Creek Nature Center, Fairview
• Union City Public Library
• Hayward Animal Shelter
• Print Creations, Hayward
• Masonic Homes of Union City
• St. Regis Retirement Center
• Better World Music, Hayward
• Golden Legacy Reality, Hayward
• Golden Oak Montessori, Castro Valley
• Winton Middle School, Hayward
• Key Academy, San Leandro
• Key Academy, Hayward
• Ultra Dental Care, Hayward
• Your business here!
• Your business here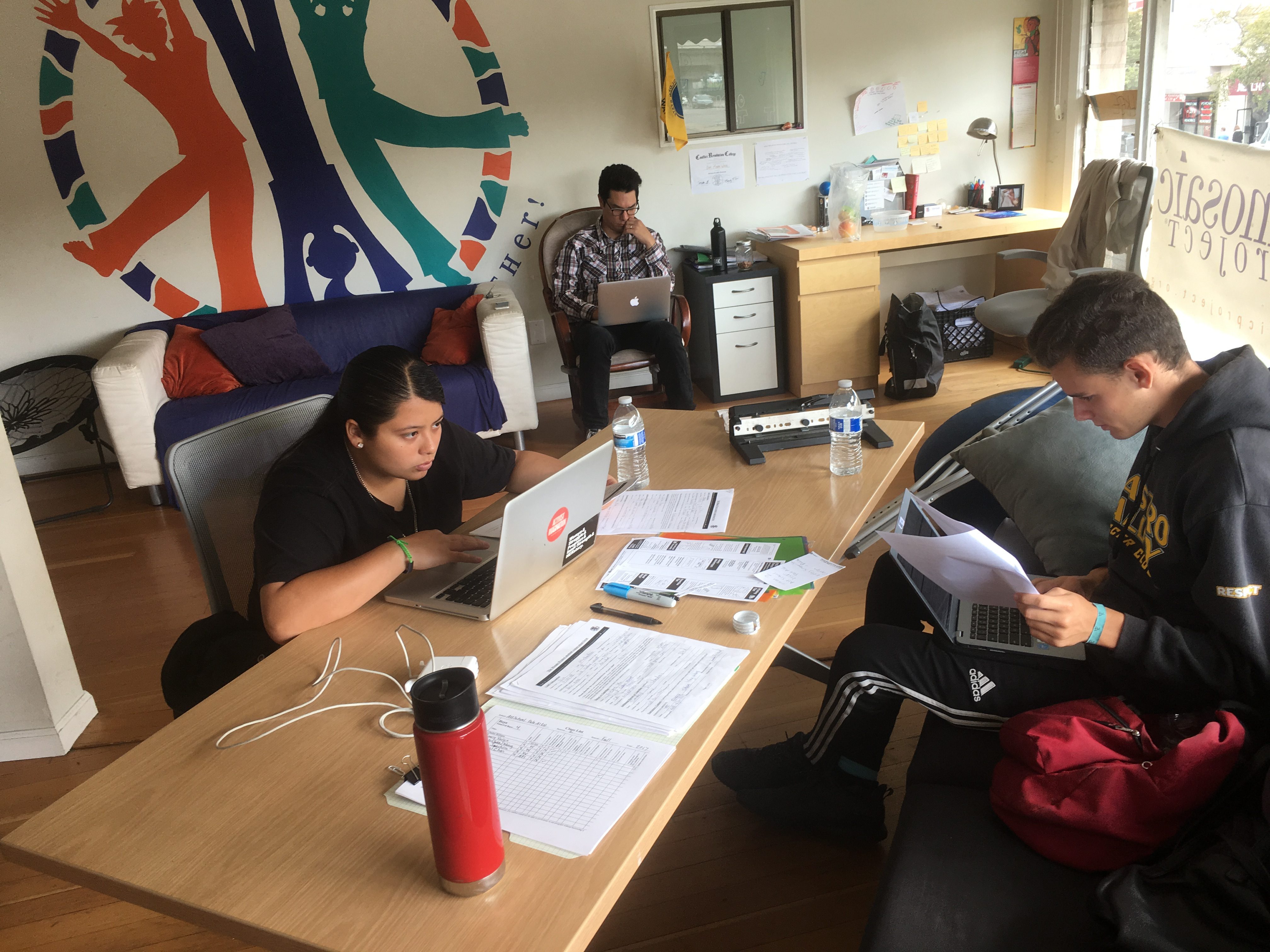 *Please contact us if you or someone you know is interested in the possibility of hosting one of our wonderful Silver Oak interns!
---