Lunch Program
For 2018-2019 school year, our lunch program starts on Monday August 27th 2018! Revolution Foods will be our meal provider.
Several meals selections will be provided every day (including a vegetarian option). We want the students to be involved in this program, so we welcome feedback about the menus and meals that the students prefer or dislike.
Prices
Students, who are not eligible for Free and Reduced lunch rates, will have the opportunity to buy lunch daily for $3.50. Students qualifying for Reduced status, will pay only $0.40.
They can pay directly at the office, by cash or check. It is possible to pay daily or prepay. Using Power Lunch (a component of Power School), the school will keep track of which day each student is getting lunch. Make sure to replenish your account on a regular basis. Students will only be allowed a negative balance of five meals. Reminders will be sent on Monday, through ParentSquare, to the families who have a negative balance on their account.
If you think your family qualifies for Free and Reduced lunch, make sure to fill one of the forms below (English or Spanish version) and return to the office (if you have not done it yet). You can submit an application at any time during the year, or submit a new application if your income has changed.
Find Summer Meals in Your Community
Find Summer Meals in Your Community: SummerMeals
Encuentre comidas de verano en su comunidad: ComidasVerano
---
June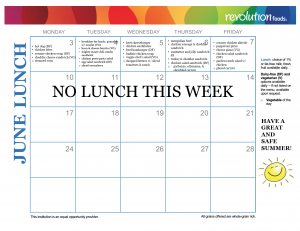 May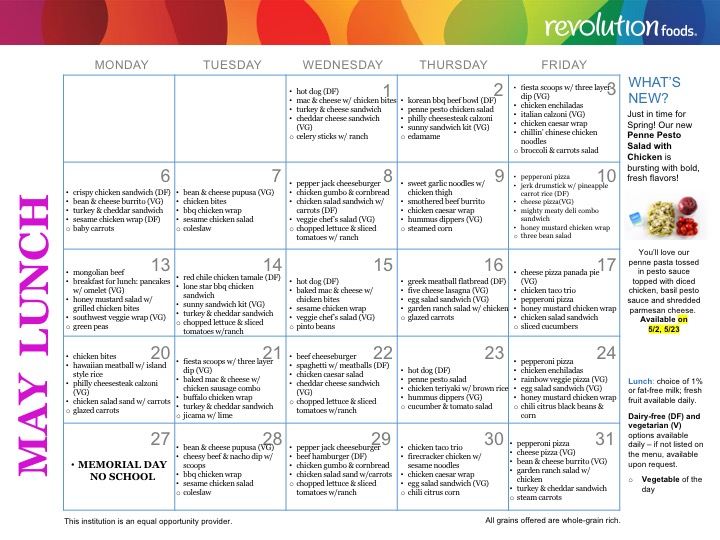 April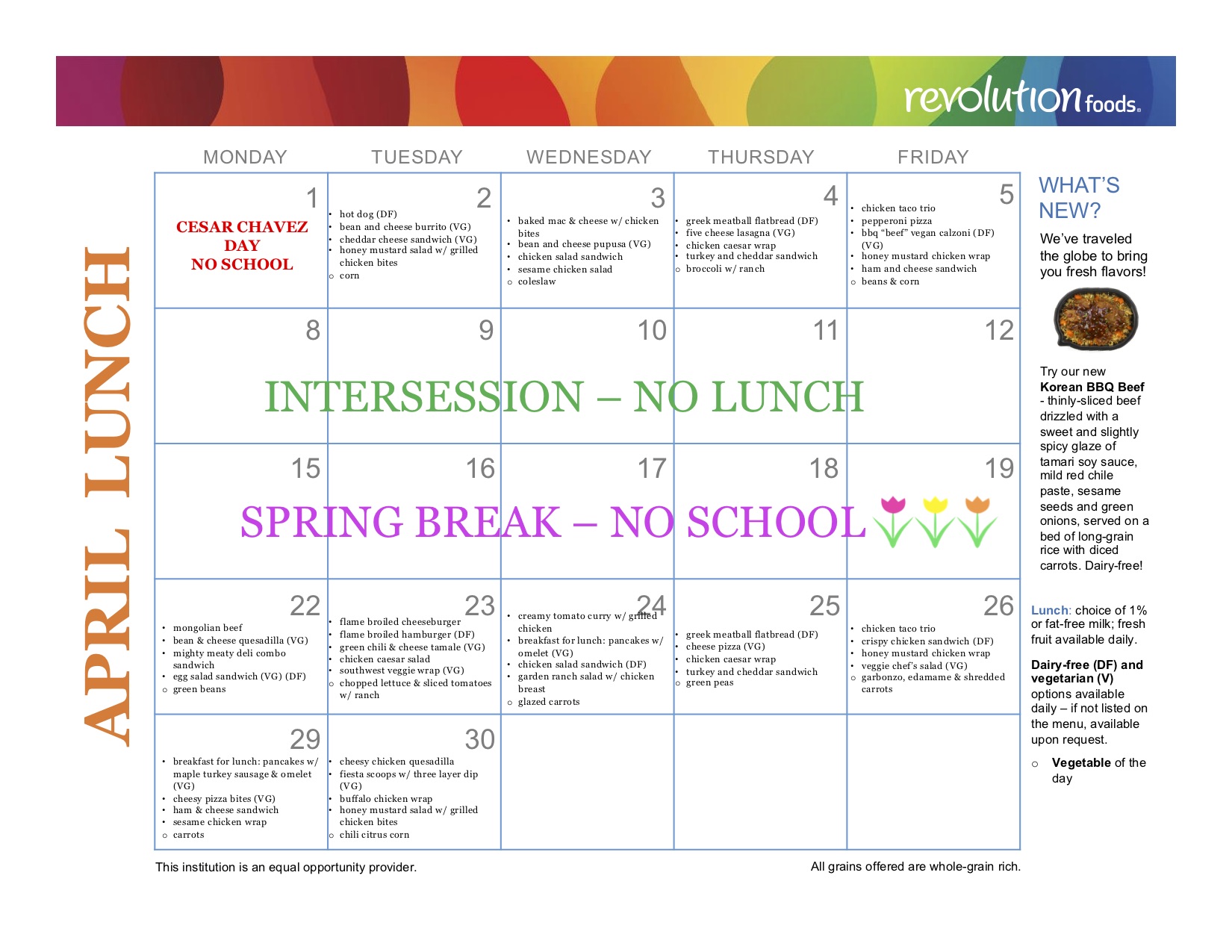 March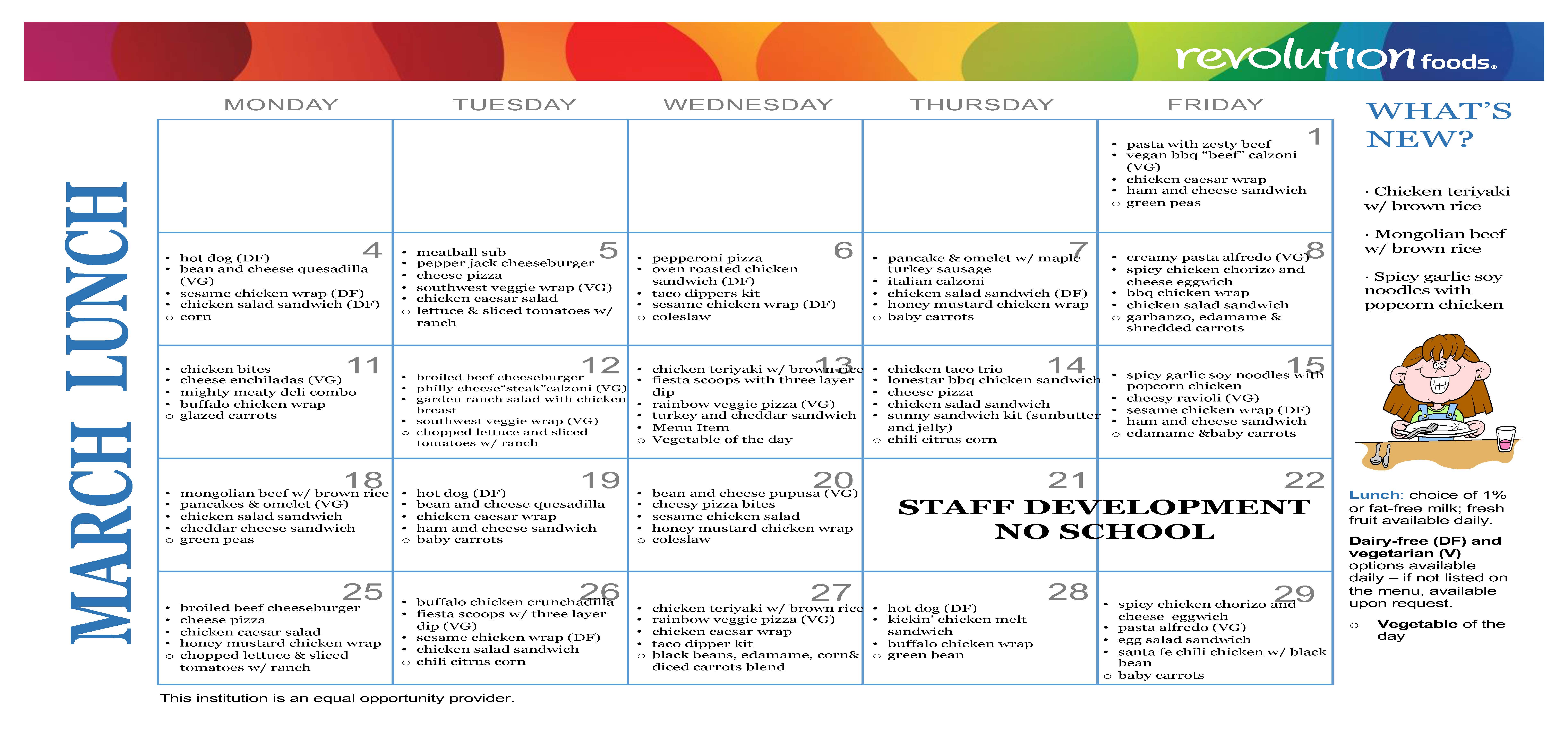 February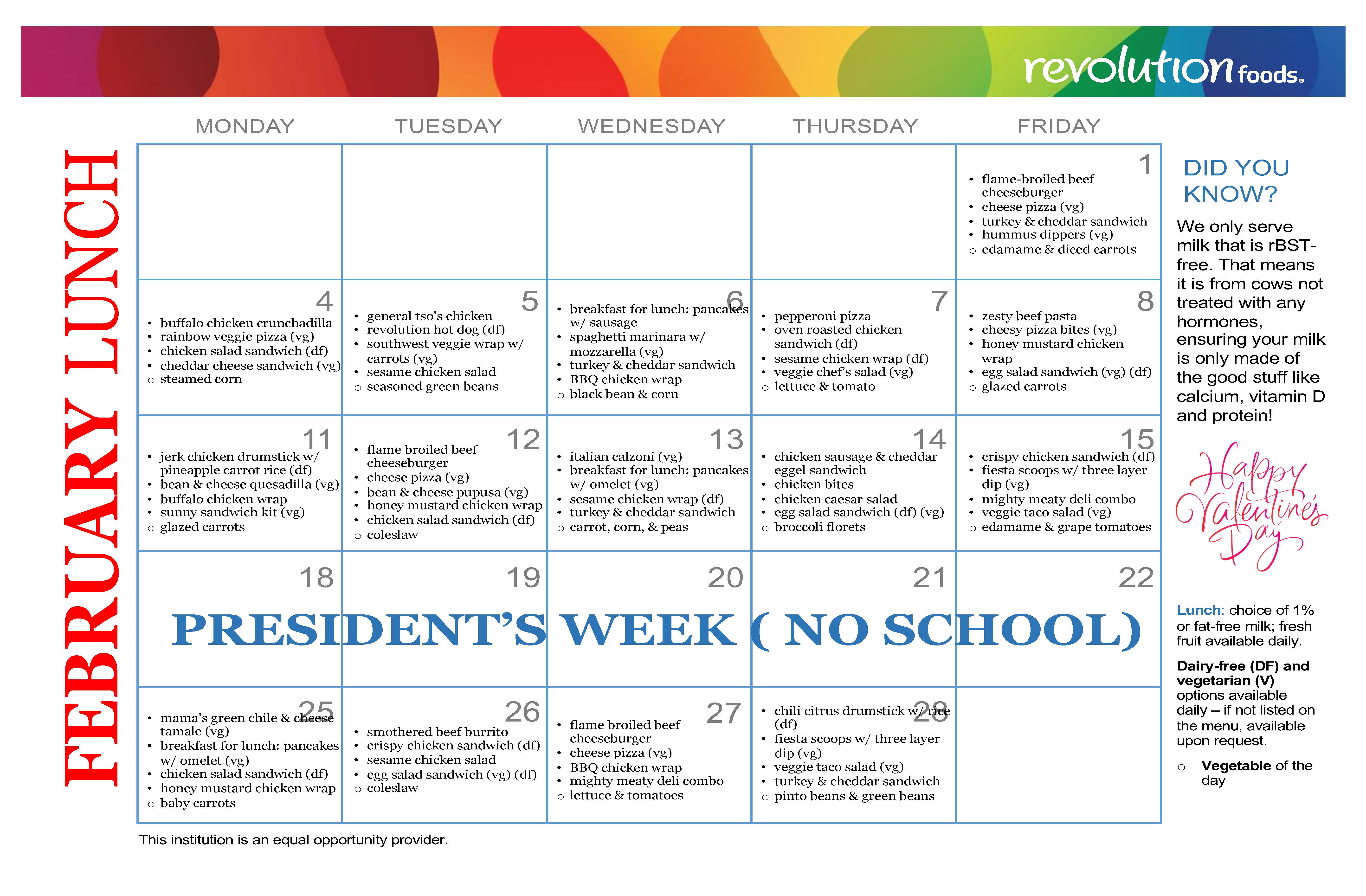 January

December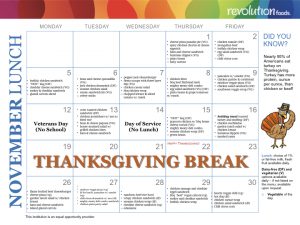 November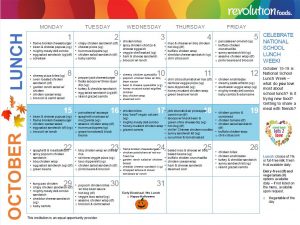 October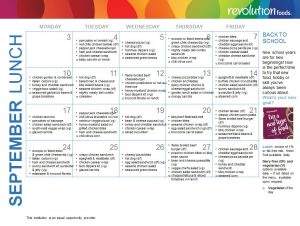 September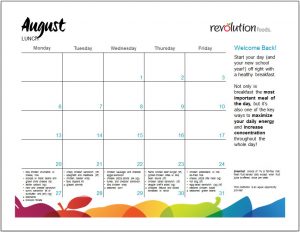 August
Forms
Eligibility – English / Eligibility – Spanish
Instructions – English / Instructions – Spanish
Lunch Application – English / Lunch Application – Spanish