We hope that both Golden Oak and Silver Oak communities will take some time to enjoy this event together.
We have reached the deadline to order meals and raffle tickets. Thanks to all to placed an order.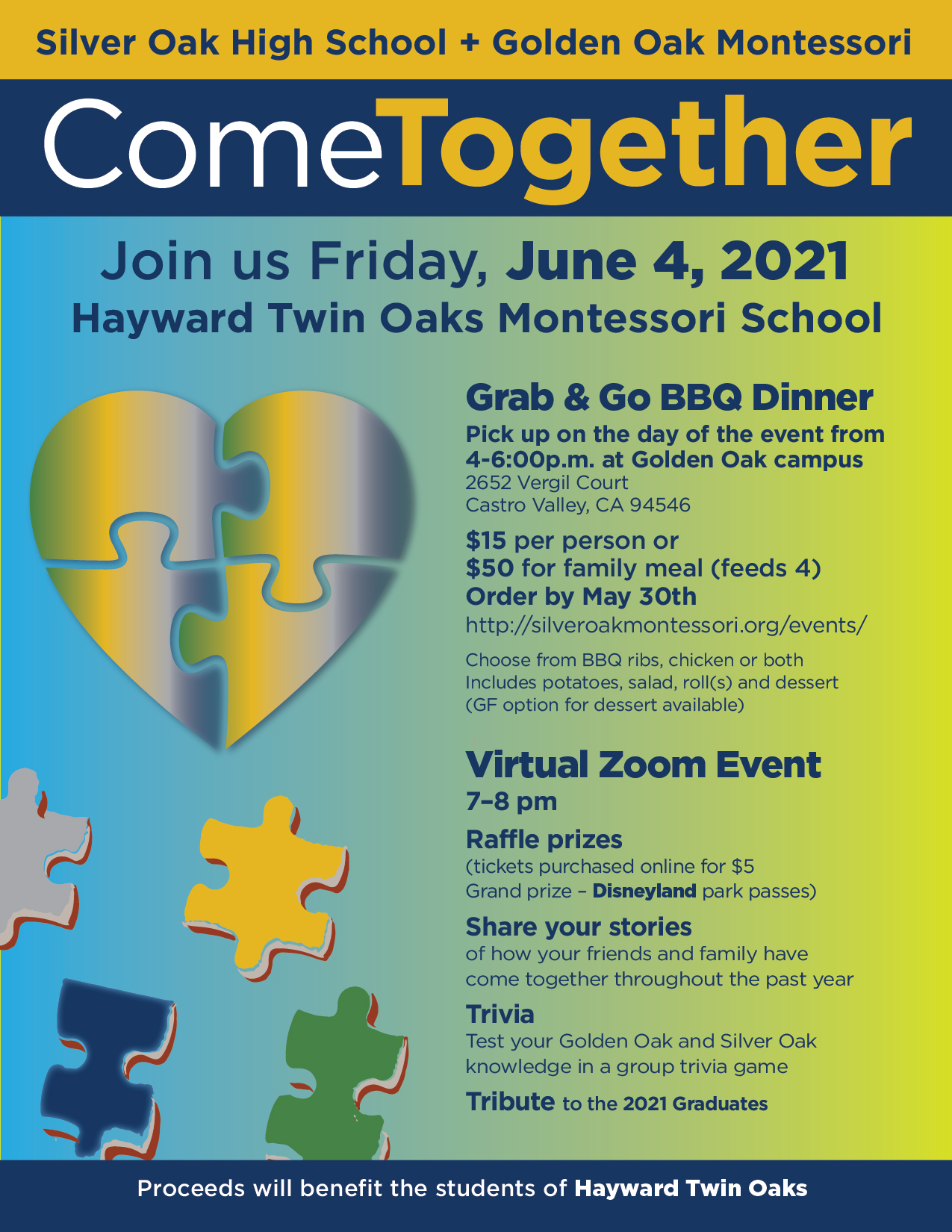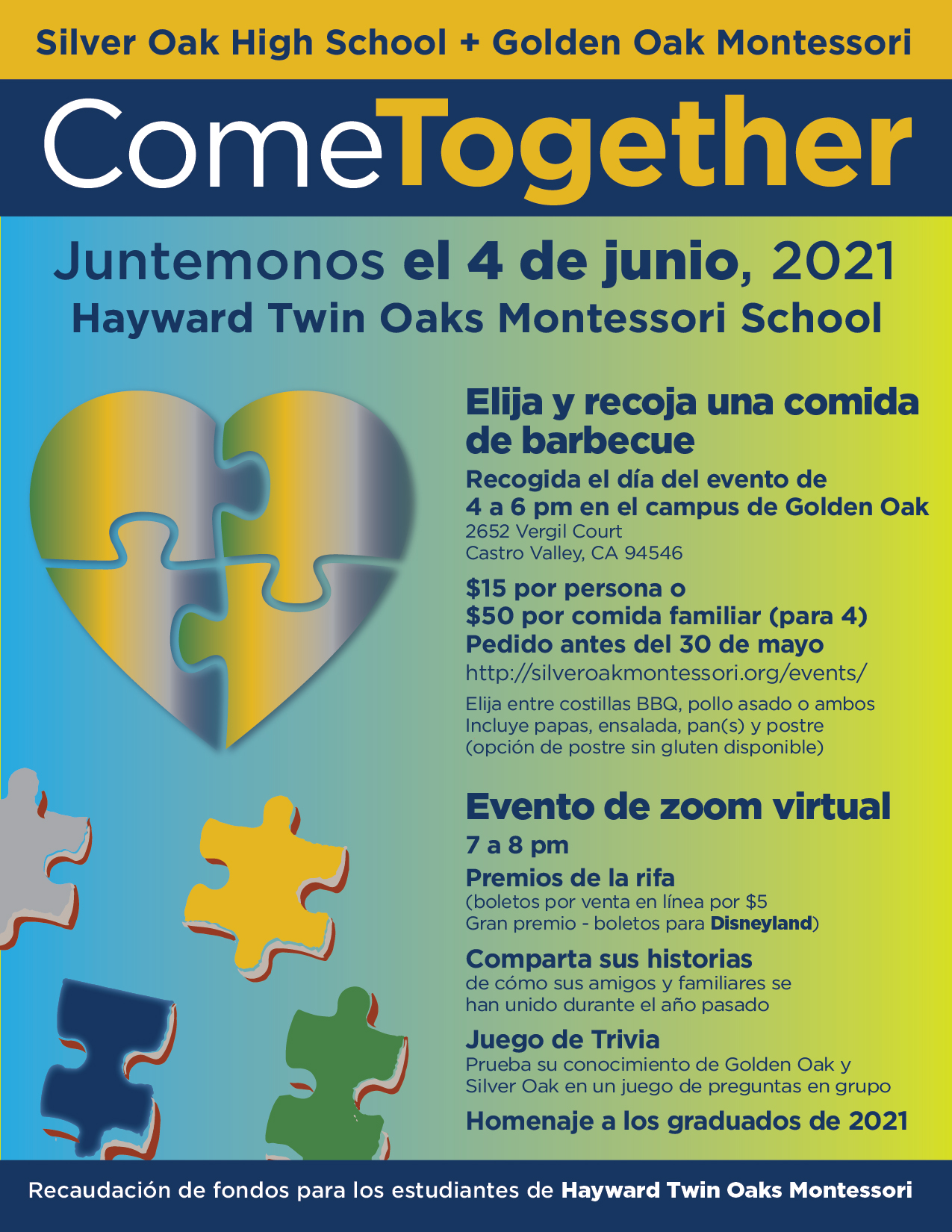 Donations are welcome, if you'd like to contribute to this fundraiser.
Visit our donation page.
Event or Menu Questions? Email Murielle