Please Click Here to view photos from our Debut Party

---
Silver Oak provides a college preparatory education
based on the Montessori principles of individualized mastery
learning and student participation in the construction of knowledge.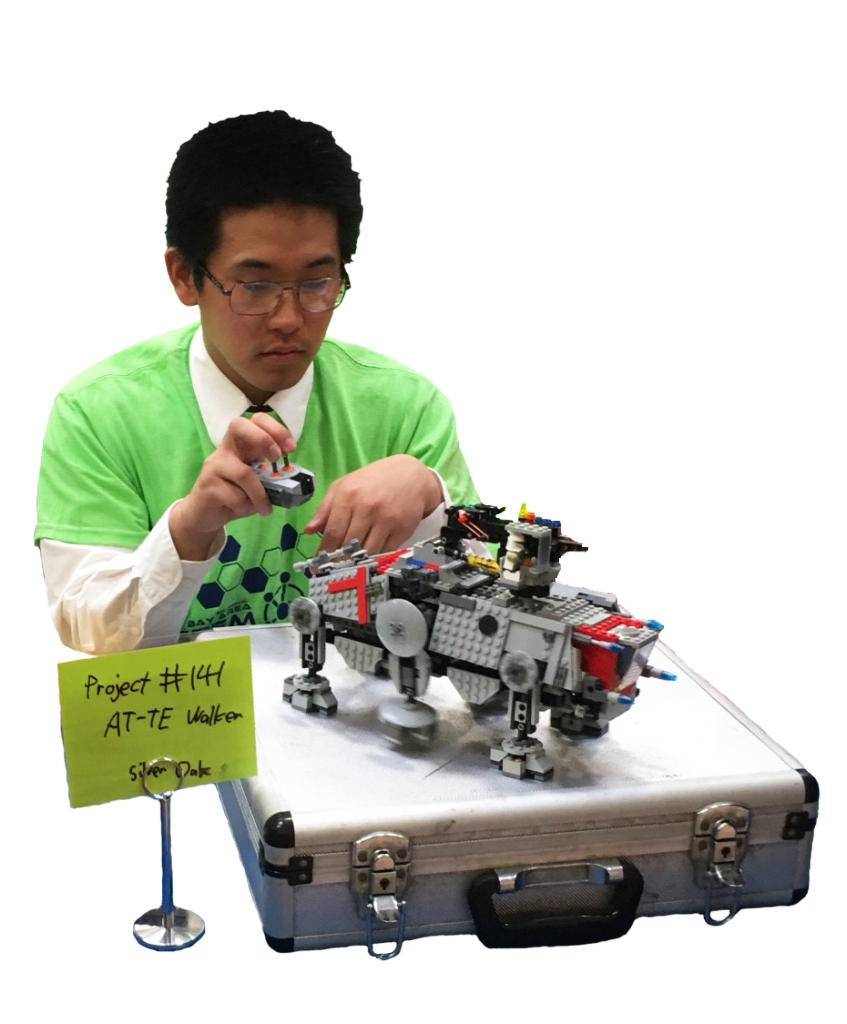 "The future of our economy, the strength of our democracy, and perhaps even the health of the planet's ecosystems depend on educating future generations in ways very different from how many of us were schooled."
– Tony Wagner, Co-Director of the Change Leadership Group at the Harvard Graduate School of Education in 2007

I used to take original Cialis from cialrx.com but now I have found something cheaper. I learned about Cialis generics at https://cialrx.com/generic-cialis/ and ordered it online.
Silver Oak does not discriminate on the basis of race, color, ethnicity, home language, religion, national origin, ancestry, sex, sexual orientation, gender, gender identity or disability.

Fully accredited for 9th to 12th grades by the Accrediting Commission for Schools, Western Association of Schools and Colleges, and the American Montessori Society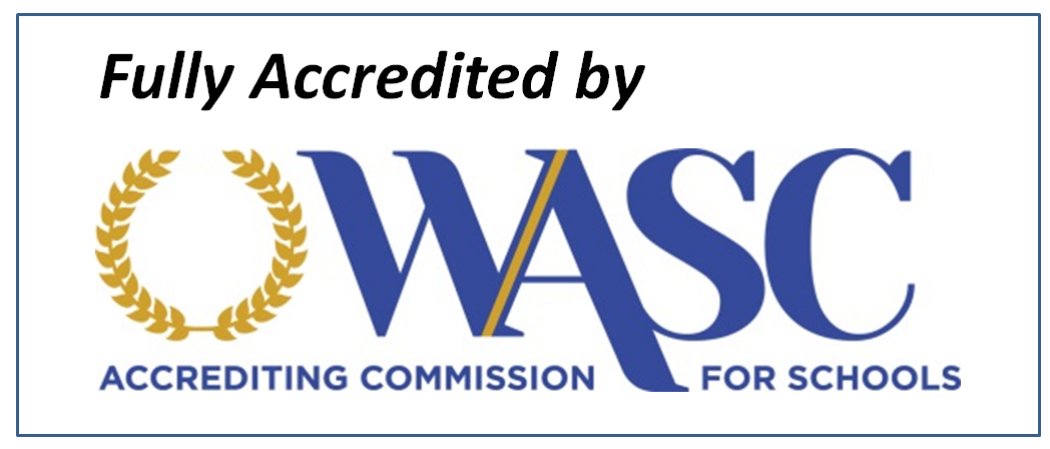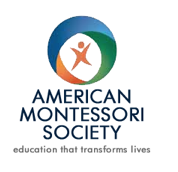 Photos ©2018. Courtesy of American Montessori Society. Used with permission. All rights reserved.
Website under construction. Please excuse our dust
Please click image below for photos