---
Silver Oak provides a college preparatory education
based on the

Montessori principles

of individualized mastery
learning and student participation in the construction of knowledge.
Learn More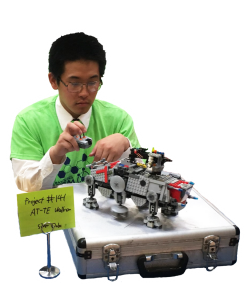 "The future of our economy, the strength of our democracy, and perhaps even the health of the planet's ecosystems depend on educating future generations in ways very different from how many of us were schooled."

– Tony Wagner, Co-Director of the Change Leadership Group at the Harvard Graduate School of Education in 2007

---
Why Support Silver Oak High School?
Silver Oak High School is the first and only AMS accredited Montessori public high school in the United States. We have worked diligently to create a collaborative, innovative environment. Any student in the area who applies can have access to our progressive, alternative Montessori education.
Normally Montessori education is available only to students of advantaged socioeconomic backgrounds, due to the high tuition costs at many independent schools. However, we at Silver Oak want to make the gift of Montessori secondary education available to all students in our local community. Because of this, our student body reflects the rich culture and diversity of the local community, preparing strong, collaborative leaders for the future.
Please help us continue to better our students' educational experiences and learning outcomes by supporting the efforts we are making to close the achievement gap and deviate from the "one-size-fits-all" approach to public education. 
Silver Oak does not discriminate on the basis of race, color, ethnicity, home language, religion, national origin,  ancestry, sex, sexual orientation, gender, gender identity or disability.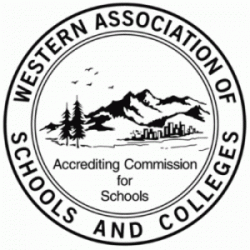 Fully accredited for 9th to 12th grades by the Accrediting Commission for Schools, Western Association of Schools and Colleges, and the American Montessori Society